Loctite campaign
A brutally simple print campaign for Loctite, which collected 3 x Cannes Lions, 3 x Clio, and 3 x London International.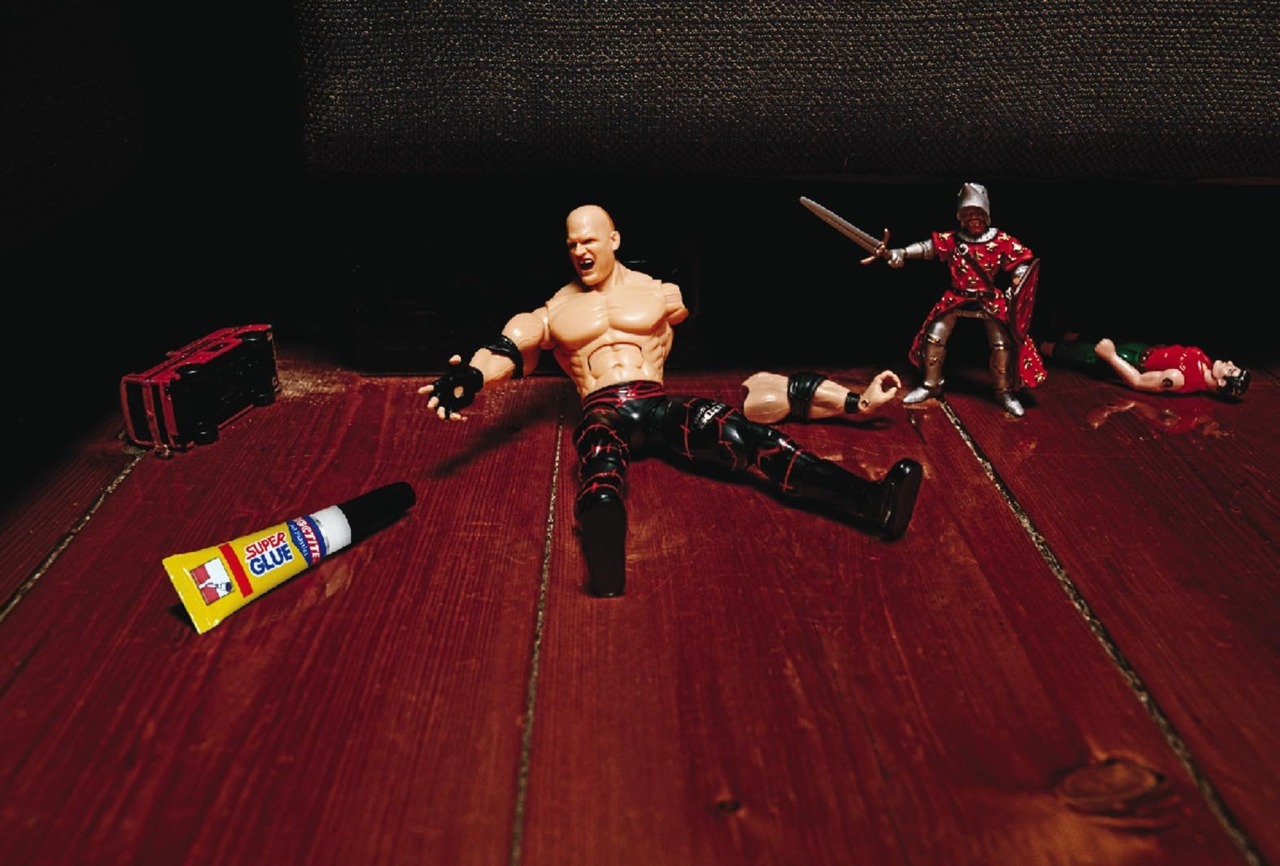 WAGON WHEELS CAMPAIGN
Print campaign for Wagon Wheels, which is one of the few Australian print ads to ever win at Cannes for copywriting in print. Was one of the top ten most awarded print campaigns in the world for 2012, and nabbed a cheeky Silver at Cannes.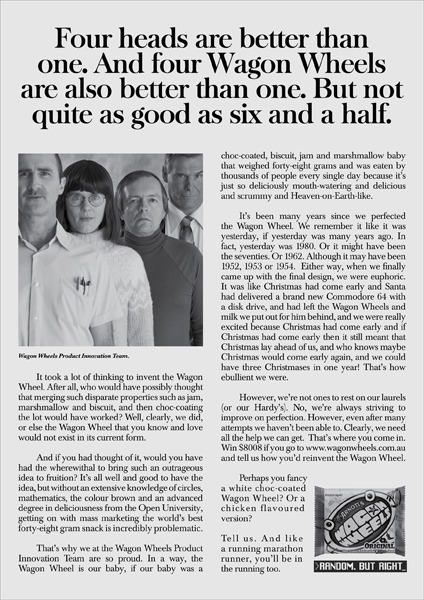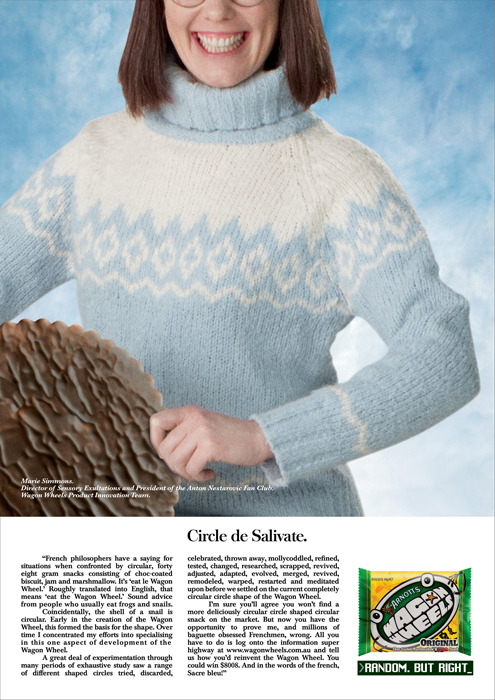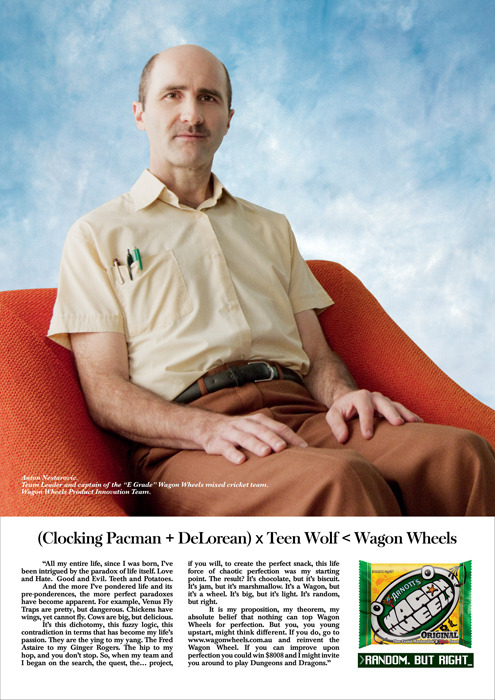 NAVY SUBMARINER CAMPAIGN
What does it take to make it as a submariner in the Navy?
Recognition: Gold at AdFest, 2 x Bronze at AWARD, The Work 2011, Luerzers Archive.
McDONALD'S BREAKFAST CAMPAIGN
Super simple campaign that communicated that feeling of the start of the day. Collected 3 x Cannes Lions, 3 x Bronze at AWARD, and was Best in Category at Ye Olde Caxtons.
NAVY PILOTS
I laboriously hand numbered each piece of the helicopter. Yep, a copywriter who cares about the little things.
Won a Cannes Bronze Lion, 2 x Silver at AWARD, and 3 finalists at the Caxtons.